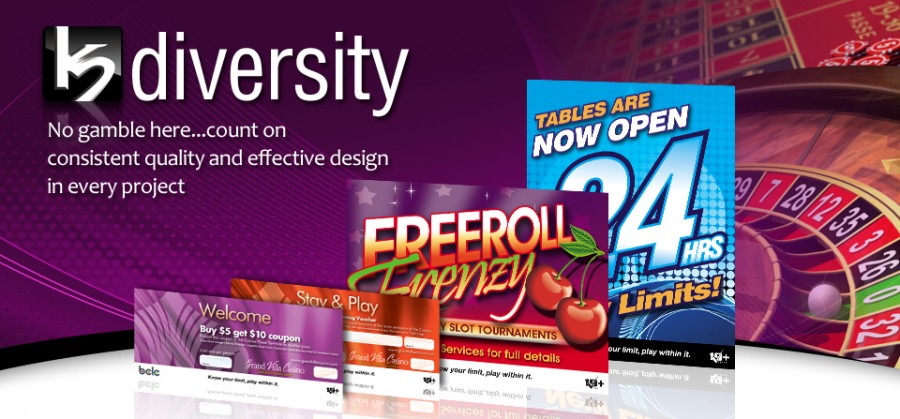 A word from our clients…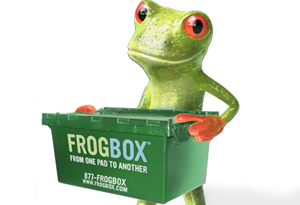 Frogbox
Dave's design of our FROGBOX truck wraps generates lots of attention and is one of our biggest source for orders. He was really great to work with and took his time to understand the message we are trying to convey to our customers. We highly recommend Dave's creative work.
- Doug Burgoyne, President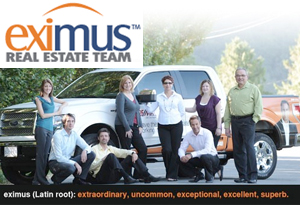 Eximus/ReMax Real Estate Team
The experience, commitment, marketing, and results make K5creative exceptional. Over the past number of years, Dave and his team have created and delivered many exceptional marketing pieces for the Eximus Real Estate Team. Dave brings expert knowledge, skill and insight to whatever project or task that you need to be completed. Dave always deliver's on time and with excellent communication, trust Dave to do and do it right!
- Randy Dyck,  President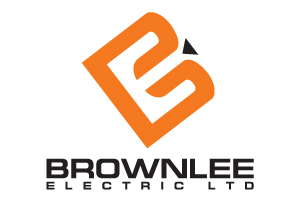 Brownlee Electric Ltd
Dave designed my corporate branding and produced various print copies for my business. He sought to understand what I wanted to convey and effectively portrayed that in the design. Dave was also able to give excellent feedback on trends and impactful marketing ideas. I will definitely work with Dave again and highly recommend him.
- Kevin Brownlee, Owner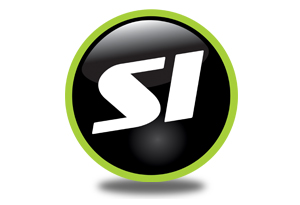 Sudden Impact
If you are looking for creative concepts and want to work with someone that actually gets it, then Dave Koop is "your guy" period. Dave is an extremely gifted graphic designer. Not only does he have a creative mind, he is a very good listener. I have found that when we contract Dave and his creative team to develop a specific advertising campaign, he exceeds our expectations. As a business owner, I like to surround myself with people that are experts in their fields and Dave's work is really the first step in rolling out an effective advertising campaign. Everything else seems to happen sequentially after the branding and creative is put in place. I am confident that Dave can help you get to where you want to go. We have worked together for over 10 years now and I have referred him to many of my clients without hesitation. In short, we need more Dave's!
- Warren Kindellan, President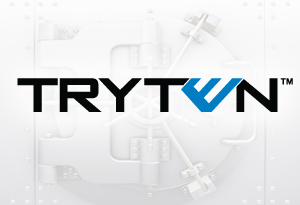 Tryten Technologies
We approached k5 after reviewing their online galleries. It gave us confidence that they would be versatile enough to tackle the challenge of revamping the look of our established website. I have to say, they nailed it! They were able to take our input and preferences and implement a look that both complimented our line of products and generated high quality industry appeal. We were very impressed with k5's quality of work and directional intuitiveness…definitely worth the investment! We will continue to call on k5 for future projects and would confidently recommend them to any company.
- Michael Fairbanks, President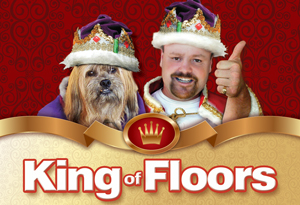 King of Floors
We needed somebody with fresh ideas and an ability to bring things together without having to hold their hand. Dave at k5creative took the time to really understand what we were looking for and came up with some really great designs that complimented both our identity and our unique space. His easy-going approach, creative design capability and industry experience proved to be a great fit for us! We strongly recommend k5's creative services...they're great to work with!
- The King of Floors Management Team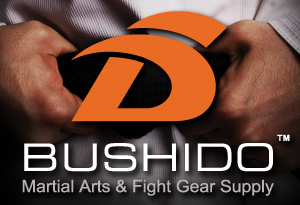 Bushido Martial Arts Equipment
"We have worked with k5creative over the last few years working on projects such as shop front, branding, logo design, banners and posters and event POP. With k5's creativity and design input, we have developed a brand as well as marketing material that will position us amongst the leaders in the market. We have found k5creative extremely professional and relaxed without the stress and frustration one usually experiences when working on projects. k5 has remained consistent in their approach and their work and are extremely competitive in their market. They always go the 'extra mile' for us. We would definitely recommend k5creative and they will be our first choice every time."
- Ian Karpinski, Co-Owner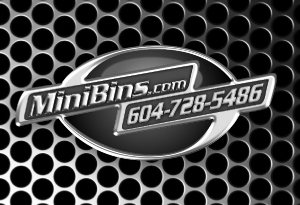 Minibins Disposable Bins & Bin Rentals
"We contacted Dave Koop to create a fresh look for our new disposal trucks. The original concept was to help make our start-up business stand out. The end result was the look and feel of a brand that instantly made us have value. It's a tall order to make a dirty garbage business look clean and professional, but even harder to make it look memorable. Thanks again for making it so easy to look so good…."
- Bret Dougherty, Owner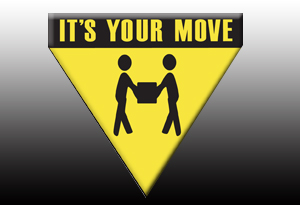 It's Your Move
"I have had the pleasure of using Dave and k5creative on a number of projects such as delivery vehicle wrap, Bus Bench design, Mail out flyers, print display adds and storefront graphics to name a few. Unlike some other designers I have used in the past Dave seems to understand our conceptual needs and has consistently translated them into a fantastic final product. As we continue to expand our business I look forward to working with Dave and k5creative on more upcoming projects."
- Eric Davis, Owner/Operator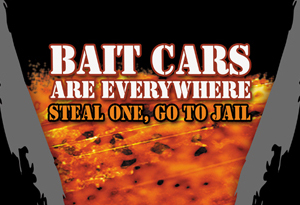 IMPACT - RCMP
"It's fantastic to see the continuing success of the IMPACT Bait Car Program in regards to reducing auto theft in the BC Lower Mainland. In 2006, when I initially designed and implemented the first series of Bait Car vehicle wraps, the Vancouver Sun stated "…auto theft in the Lower mainland had declined by 21%, and police officials say the baitcar program is the No.1 reason." – Oct.3/06. Suffice it to say, it's very gratifying to know my creative contributions helped, and continues to help, play a significant part in creating such an effective public awareness for the IMPACT Bait Car Program."
- Dave Koop, k5 Creative Director
This statement has been authorized to post by:
- Scott Cooke (RCMP), IMPACT Bait Car Program Manager