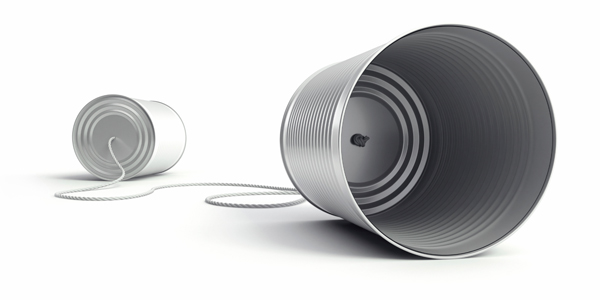 Send Us a Message Today!
Testimonials
We were very impressed with k5's quality of work and directional intuitiveness…definitely worth the investment! We will continue to call on k5 for future projects and would confidently recommend them to any company...

Michael Fairbanks - president
TRYTEN TECHNOLOGIES
Testimonials
Dave sought to understand what I wanted to convey and effectively portrayed that in the design. I will definitely work with Dave again and highly recommend him...

Kevin Brownlee
BROWNLEE ELECTRIC LTD
Head Office
City Centre
Abbotsford, BC

Call or Email Today!
604.866.3005
info@k5creative.com

Hours of Operation
Monday - Friday
9:00am - 5:00pm

Copyright & copy; 2004 k5creative. All Rights Reserved.